​

Venue Parking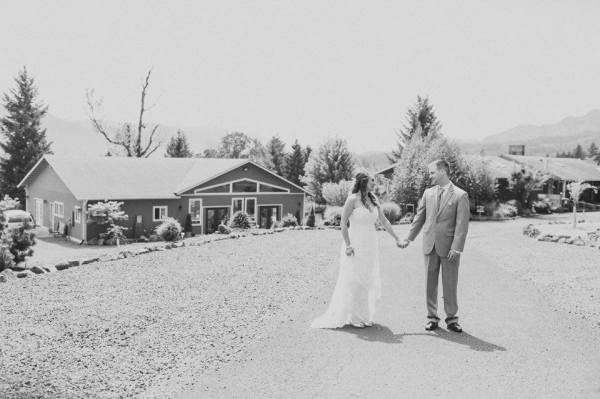 Maple Leaf Events features on-site parking for approximately 60 vehicles, on gravel lots.
Our parking is located adjacent to our buidlings and is a very short distance for our guests to walk. 
Our lot backs right up to our building for easy access by catering and other vendors, as well as loading and unloading of decorations.
WE have plenty of parking for your event!
A Bride and Groom stand in the upper

parking lot to take a photo before their ceremony!